Tag volume is an important metric provided by vidIQ.
It is well established now that YouTube video tags are considered an important ranking factor for your videos.
This reflects the importance of optimizing those tags to get the best out of them and boost your rankings on YouTube.
What are YouTube video tags?
Tags are simply words that you can provide for each uploaded YouTube video that explain to YouTube what your video is all about.
They are keywords that you tell YouTube you want to rank for.
YouTube uses those tags to categorize videos and understand their content, it's a part of their ranking algorithm.
What is the tag volume in YouTube by VidIQ?
Tag volume is a measure of the popularity of used tags on YouTube.
It reflects how many times the individual tags have been used in videos across YouTube.
For sure, you want your videos to rank for popular tags because this would mean higher traffic.
To get a higher tag volume score in VidIQ, you should use multiple individually popular tags for your videos.
The higher this score is, the more traffic you should expect if you're ready to beat the tough competitors by creating high quality videos.
How accurate are YouTube search volume numbers that VidIQ Pro shows for some keywords?
I'm sure you're asking this question because you don't want to pay money to get faulty data.
The good news is that vidIQ's search volume numbers and all the metrics in general were proven to be accurate.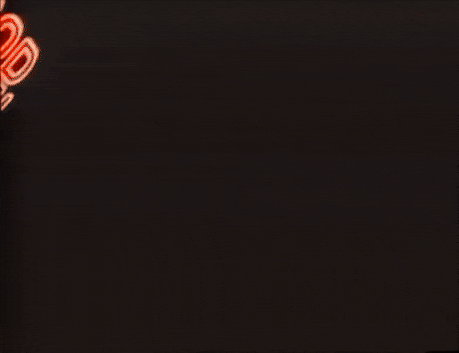 This stems from a very important fact, that vidIQ are actually official YouTube partners.
This partnership is a good sign that vidIQ are extracting their data from the search engine itself, YouTube.
Also, it implies that using vidIQ extension to boost your YouTube channel is safe & legit.
How to optimize your video tags using vidIQ to get more views
You see this vidIQ SEO score?
The end goal of all the optimization efforts you put on your videos is increasing this score.
This score is like an overall score, and tags optimization affects it.
There are many factors that you should consider to win in the tags game, these include:
1- Adding at least 20 relevant tags to each video.
By doing this, you're increasing the chance of your video appearing on the search results by adding as much relevant tags as possible.
Adding +20 relevant tags will get you the 5/5 on tag count score.
You can do this simply by adding popular variations of the keyword that you're targeting in your video to maximize discoverability and SEO.
VidIQ has a cool feature that gives you suggestions for relevant tags to add to your videos by a simple click.
You can choose from those suggestions based on relevance, search volume and difficulty score.
With the free version, you will get only 3 suggestions.
However, with the pro version of vidIQ (can be as low as 10 bucks a month! ) you'll get more suggestions and see the top 10 videos that are ranking for a certain keyword, and much more !!
2- Using individually popular tags.
As we said before, this would give you higher tag volume score and subsequently, much higher views for your YouTube videos.
3- Adding the targeted keywords in the tags section
Ideally, your tags shouldn't look different than your targeted keywords.
So if your video talks about "How to rank higher on YouTube", you should add the exact keyword in the tags section to boost your chances to rank.
4- Adding the targeted keywords in video title & description
This is a straightforward one.
By combining points 2,3,4, you'll get the full mark (5/5) in "keywords in title", "keywords in description" and "tripled keywords" scores that appear in the image above.
5- Avoiding adding very broad, irrelevant tags.
This is considered a big no no.
Adding very broad, irrelevant tags, even if they have high search volumes, will get you no where.
This is simply because doing this will confuse the search engine of YouTube about what your video is about, and subsequently kill your videos rankings.
Excited to boost your YouTube SEO game? Try vidIQ pro now
Disclaimer: I'll get a small commission if you subscribed through my link.